I'm currently in the process of making a Christmas Wishlist for my family (mainly my mom). Here are just a few special items that I felt it necessary to blog about:

I am dying for these beautiful Christian Louboutin's. They're on eBay, so my mom may go for them. Here's to hoping!
All of the following is from Urban Outfitters.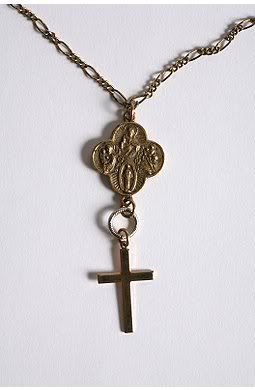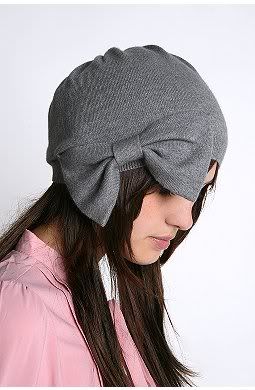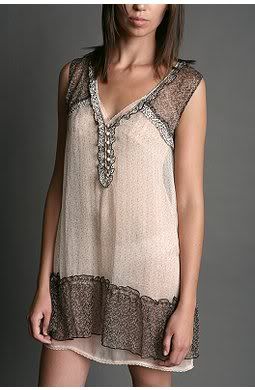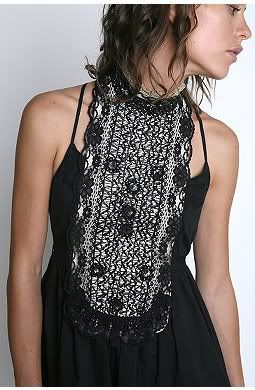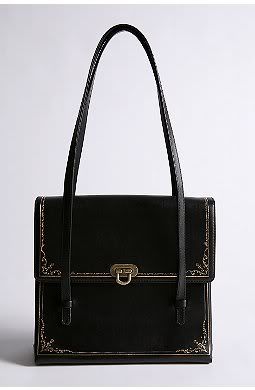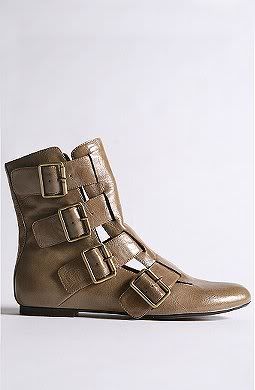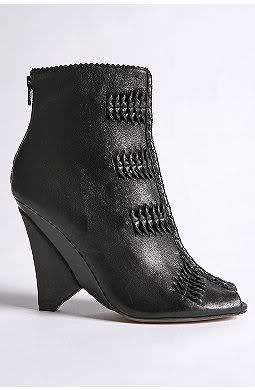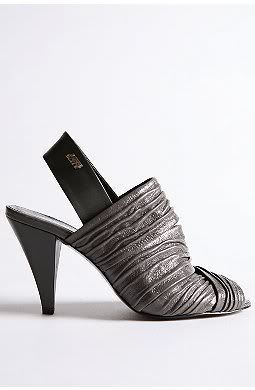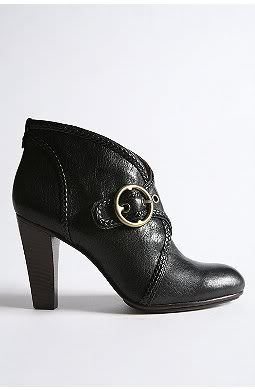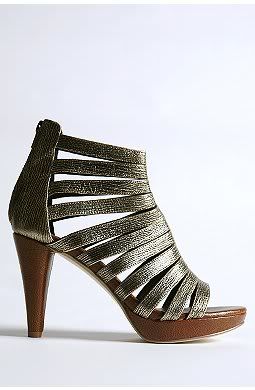 That's all I have time for at the moment. I've got to study for Media & Society.
P.S. The house deal fell through. Looks like I'll be staying in the dorms after all.